Product Description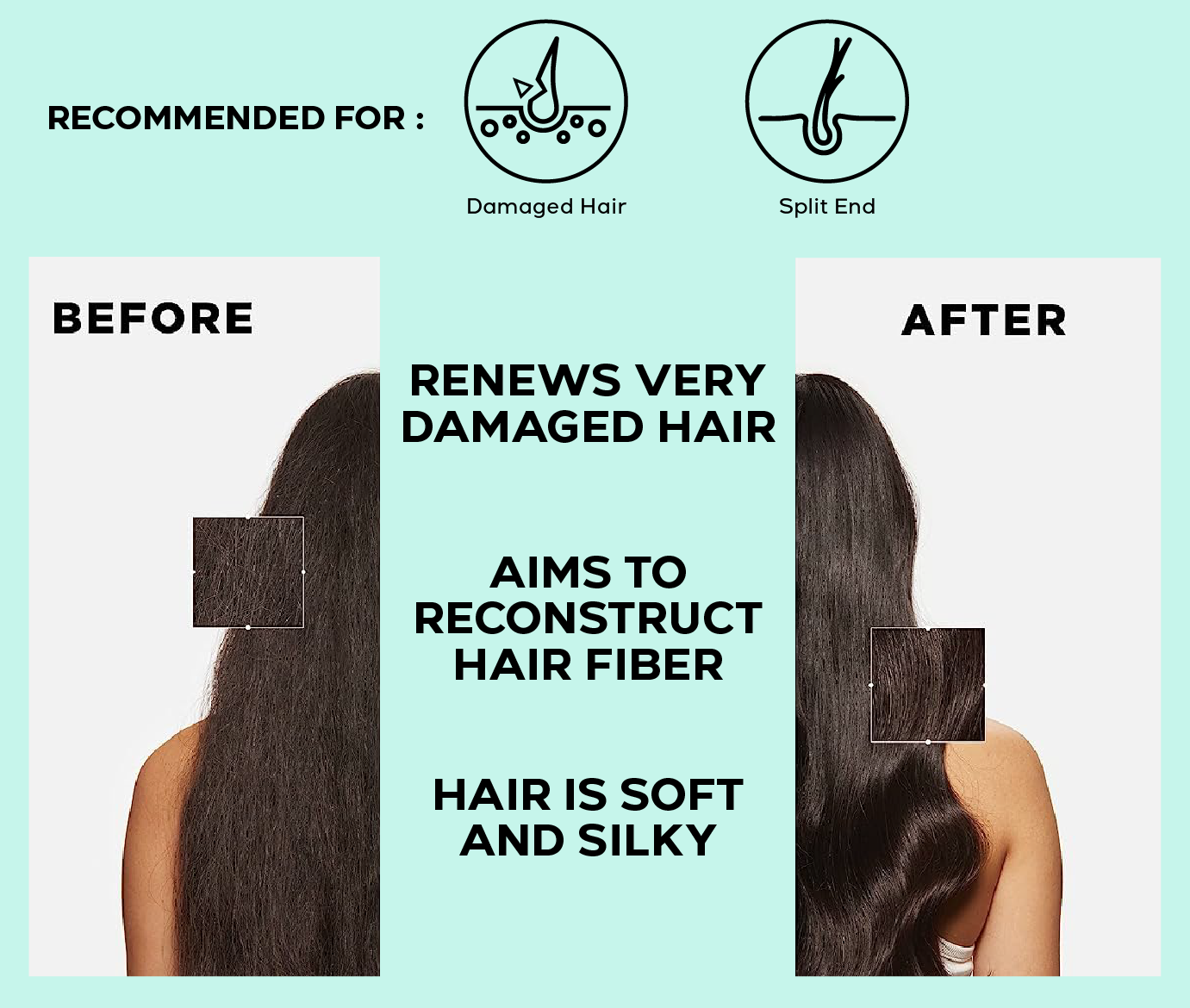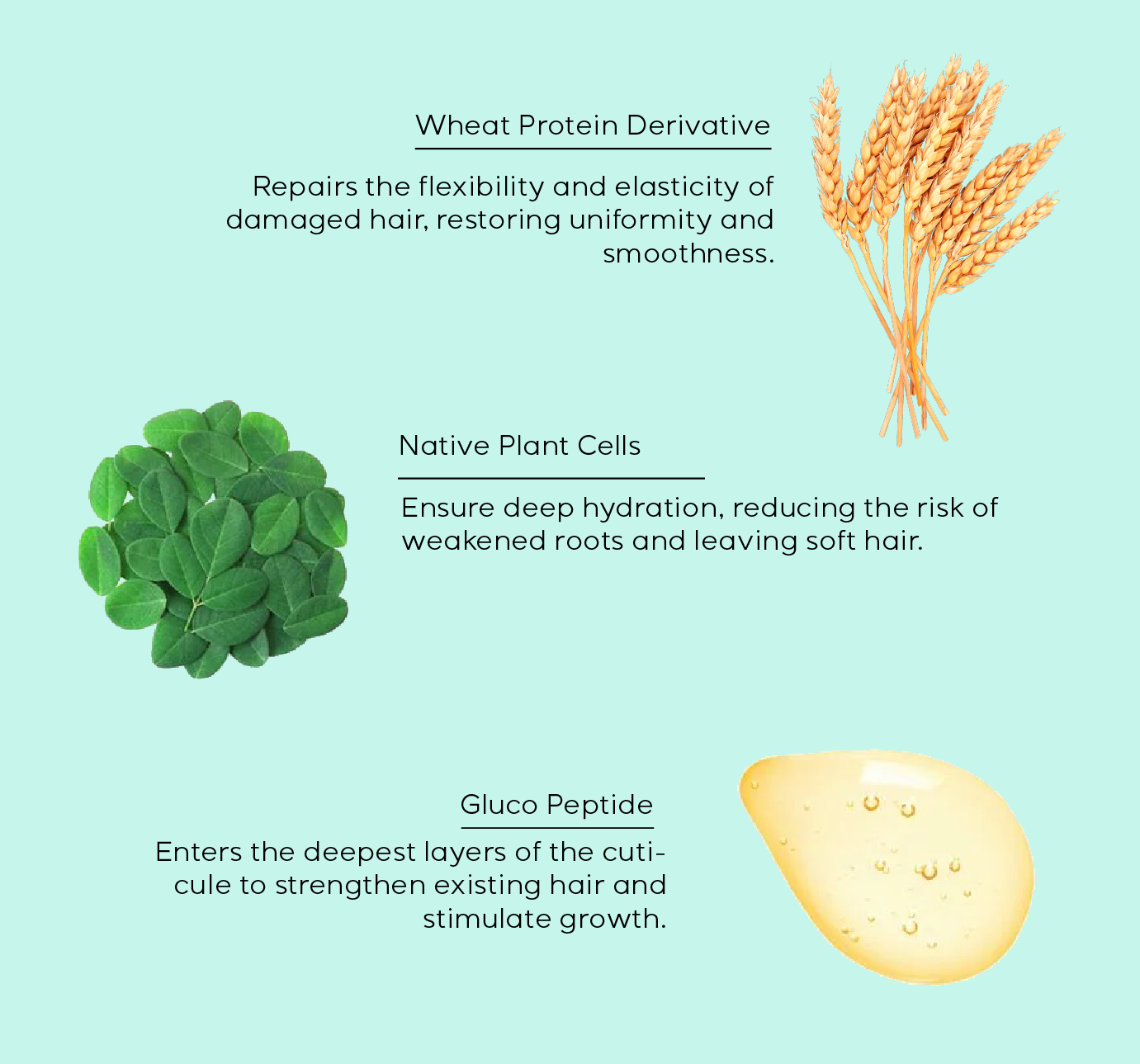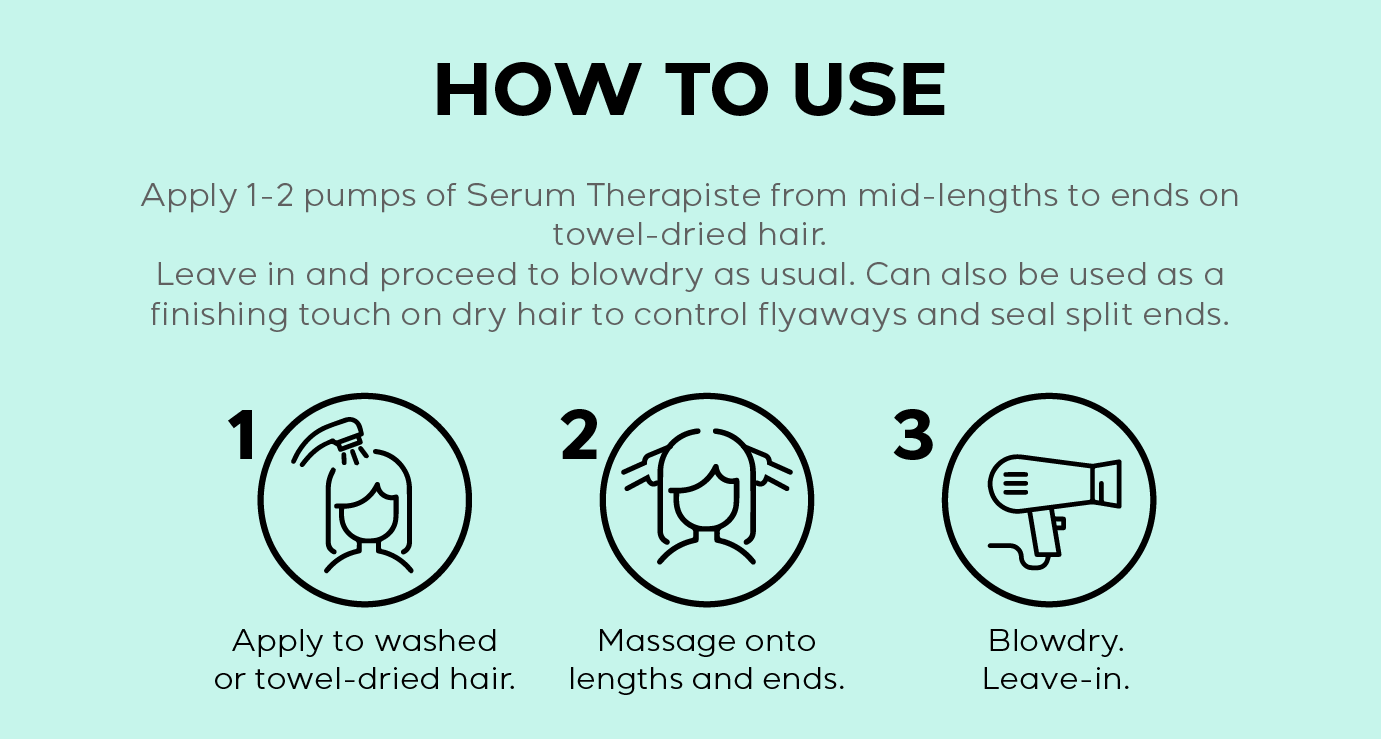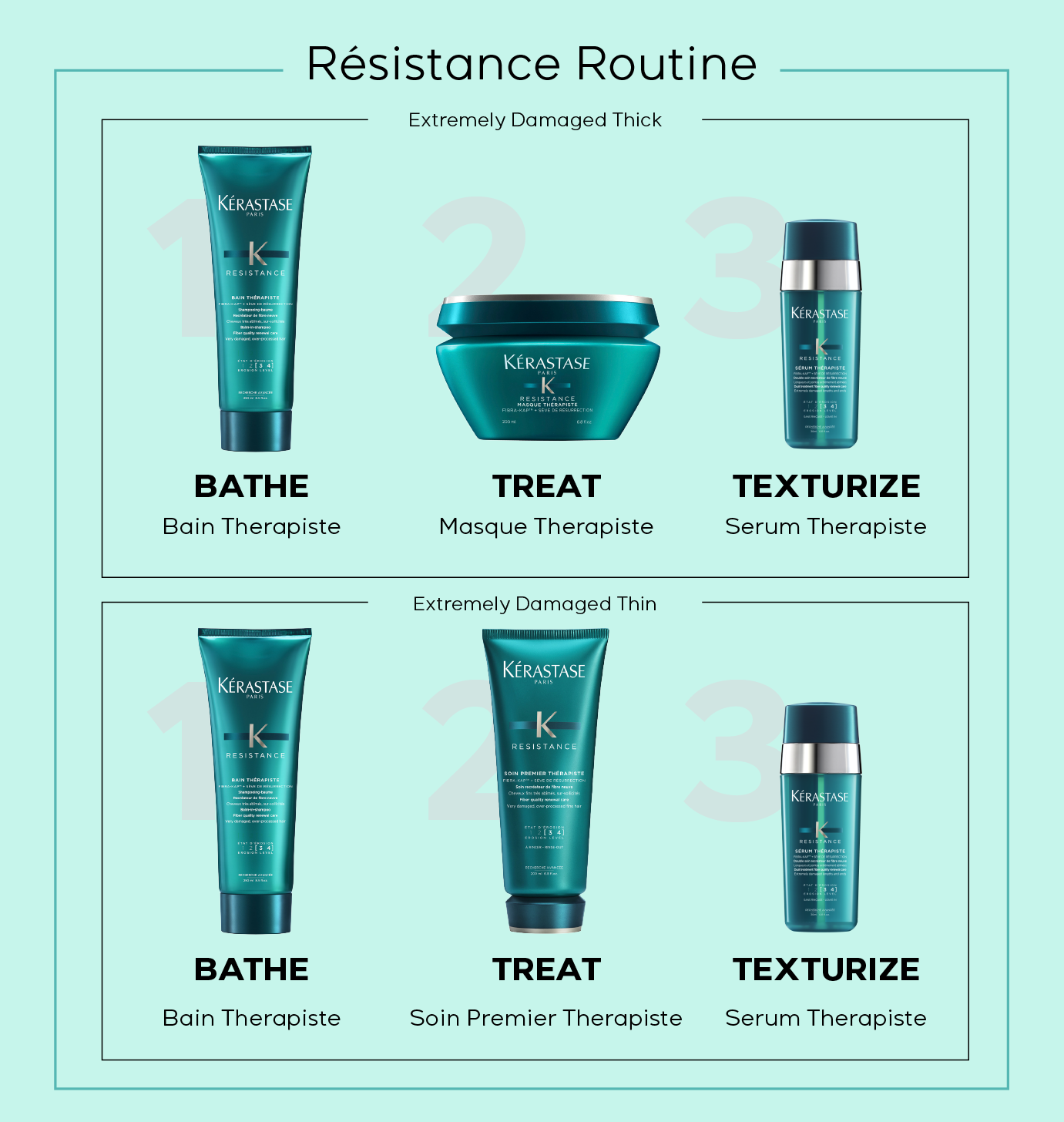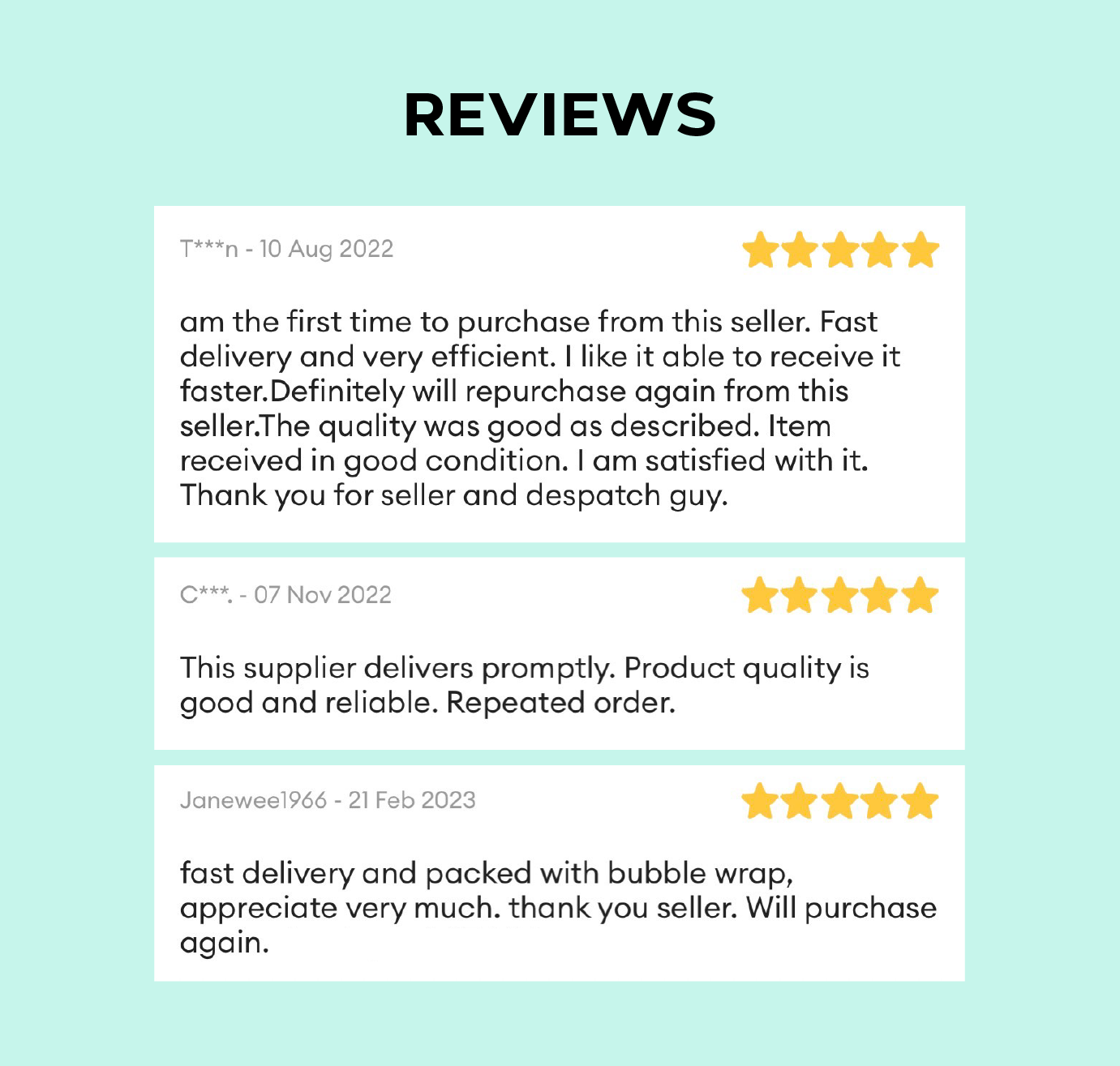 For very-damaged and over-processed hair.
Sérum Thérapiste is a double-action hair serum for very-damaged and over-processed hair. Its innovative formula associates a repairing cream and a binding serum for a thermo-protection reaching up to 230°C. Repairing the hair fiber instantly, it reinforces and smoothes the surface of the hair fiber. It also facilitates and makes blow-dry two times faster, sealing the ends of the hair to prevent split ends.
Benefits:
– Thermo protection up to 230°C
– Repairs the hair fiber
– Reinforces and resurfaces the hair fiber
– Makes blow-dry twice faster
– Seals ends of the end
– Protects against split ends
– Smooth shiny finish
Key Ingredients:
Fibra-Kap™:
– Compensate for the missing KAPs and reactive their synthesis
– SP 94
– 6 amino-acids
– 1 wheat protein hydrolat
Sève de résurrection: Well-known for its regenerating power.
How to use:
Apply to washed and towel-dried hair. Massage onto lengths and ends. Proceed to blowdry. Leave-in. Can be used in construction on wet hair and also as a finishing touch on dry hair.
Do feel free to drop us a message should you have any questions!