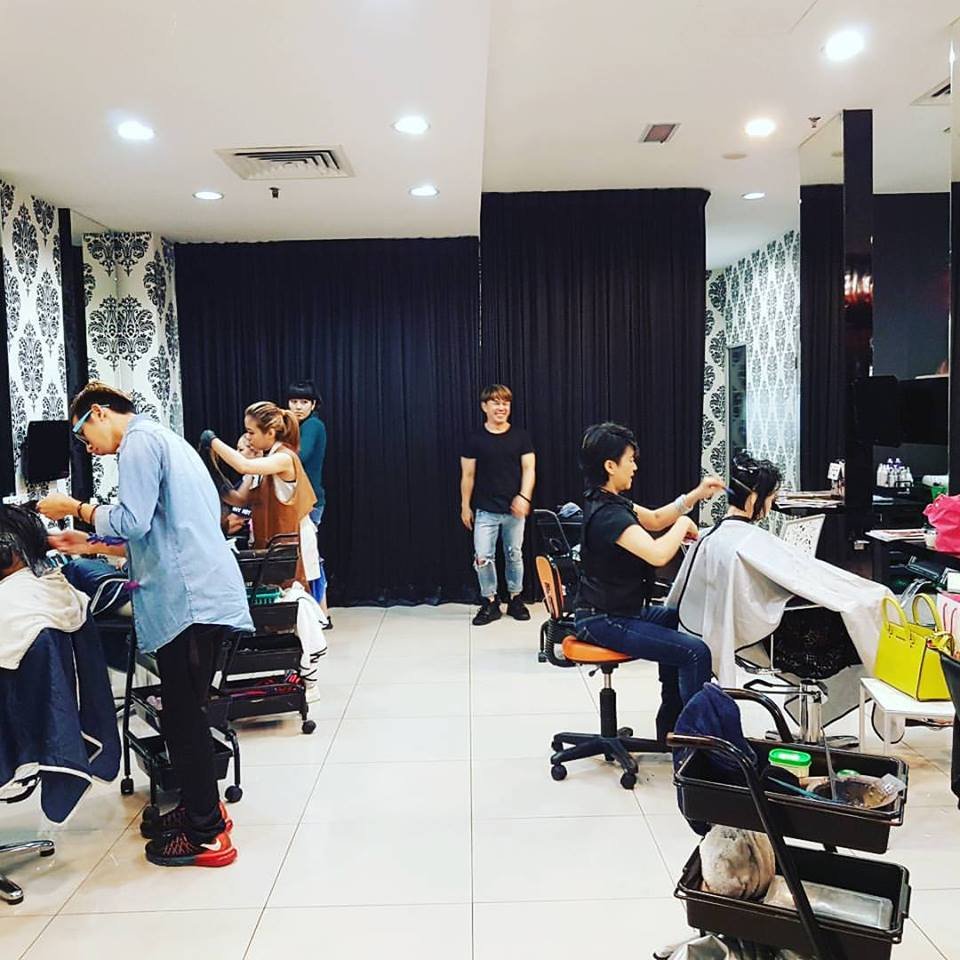 Michael & Guys was started by Callie and Sebrina.
These two siblings had gone from a humble 525 sq. ft salon to a chain of salon in the Hairdressing industry. Since 1989, the company has grown into the Malaysia pioneer chain of salon with an established hairdressing Academy.
We are awarded the Top ten salon in the country.
Chief Creative Director of Michael & Guys Hair Salon
Callie Goh, Chief Creative Director and founder of Michael & Guys Hair Salons & Academy, It's not easy being a woman in a man's world. It's even harder to steer the ship when you are doing it all alone. It's darn near impossible to do it all and still remain humble and passionate. Such is the case however with Callie Goh, CEO and founder of Michael & Guys.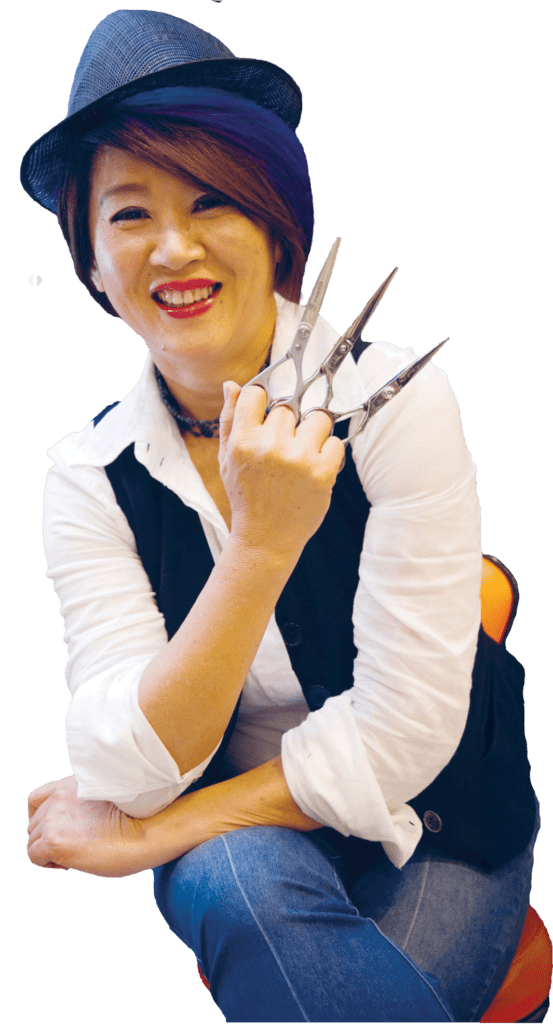 Armed with determination, Goh paid RM790 for a four-month hairdressing course at a salon at Sungei Wang Plaza and started at the lowest level as a shampoo girl. However with the grit and the strength of mind that come from knowing she was going to make it big in the industry, she bought magazines and books on hairdressing and self-taught herself to become better and better.
From shampoo girl, Goh moved on to cutting hair which needed more experience. Yet there was a restlessness within her which came from knowing that she had learnt thus far not deep enough. To quell her restlessness, Goh saved all her pennies and made a trip to the Alan International Hairdressing School, to learn more about her chosen field. The school was quite popular in the 80's as was the Vidal Sassoon Academy and Morris School of Hairdressing. 
Goh named her salon after her brother Micheal, who joined her in the initial stages as her administrator while she took on the creative aspects. Starting with five staff at a 500 sq ft salon, Goh's team slowly grew strong but she knew their growth would be curtailed in the limited space of the salon. Thinking of their carrer advancement and expansion, she ventured out into her second outlet at the 1 utama Shopping Centre duplicating her experience at Sungei Wang with the servicing, technical aspects and the team. The expansion to 1 Utama drew a huge sigh of relief from her Petaling Jaya clients who found the new location much more accessible to them. Today,, Goh has more than 100 staff, with fine outlets operating and her biggest outlet standing at 2500 sq ft.
In line with her expansion plans, currently Michael & Guys is targeted from mid to mid high clients but now Goh wants to have a premium luxury outlet and another one for the younger crowd.