Product Description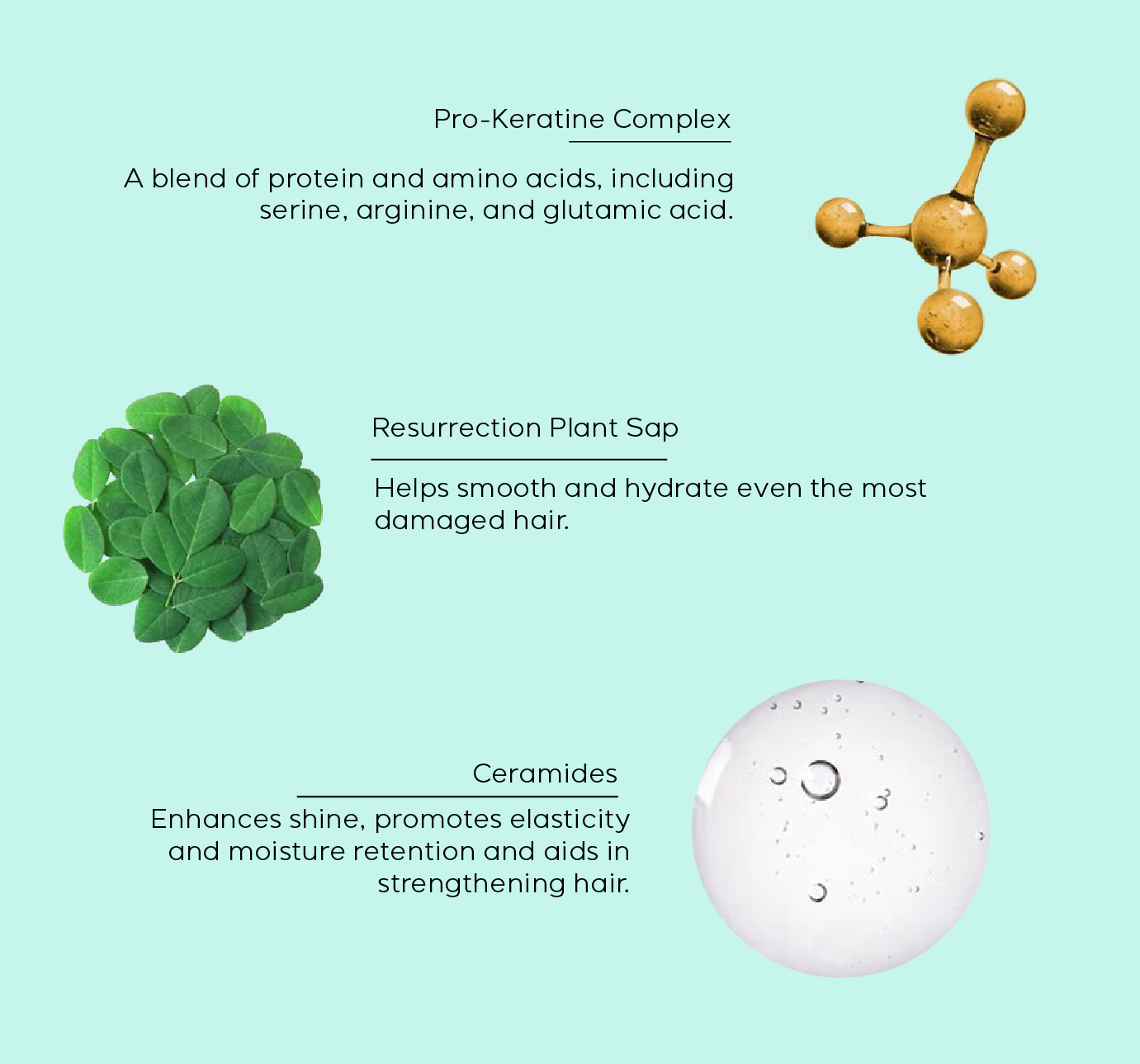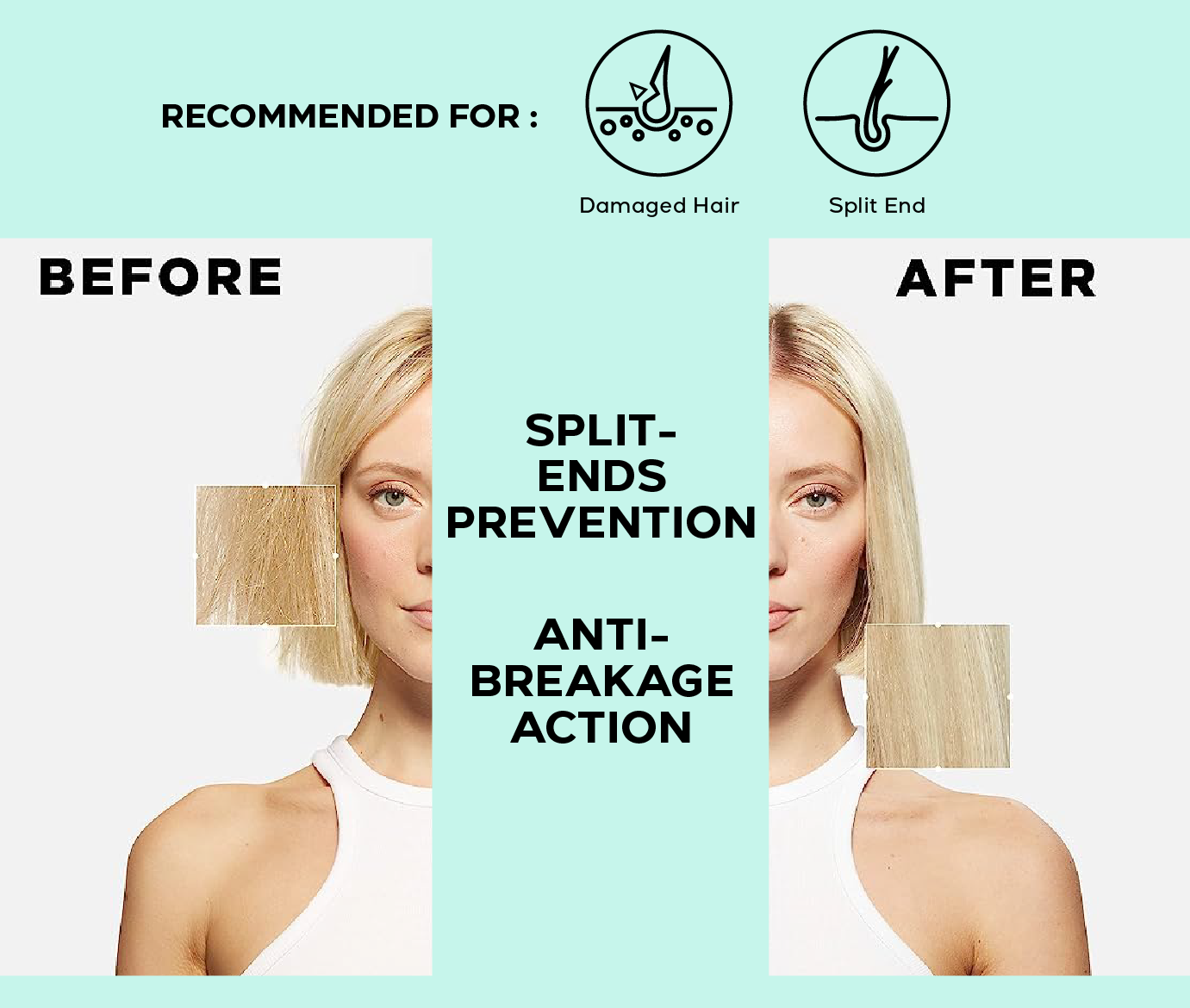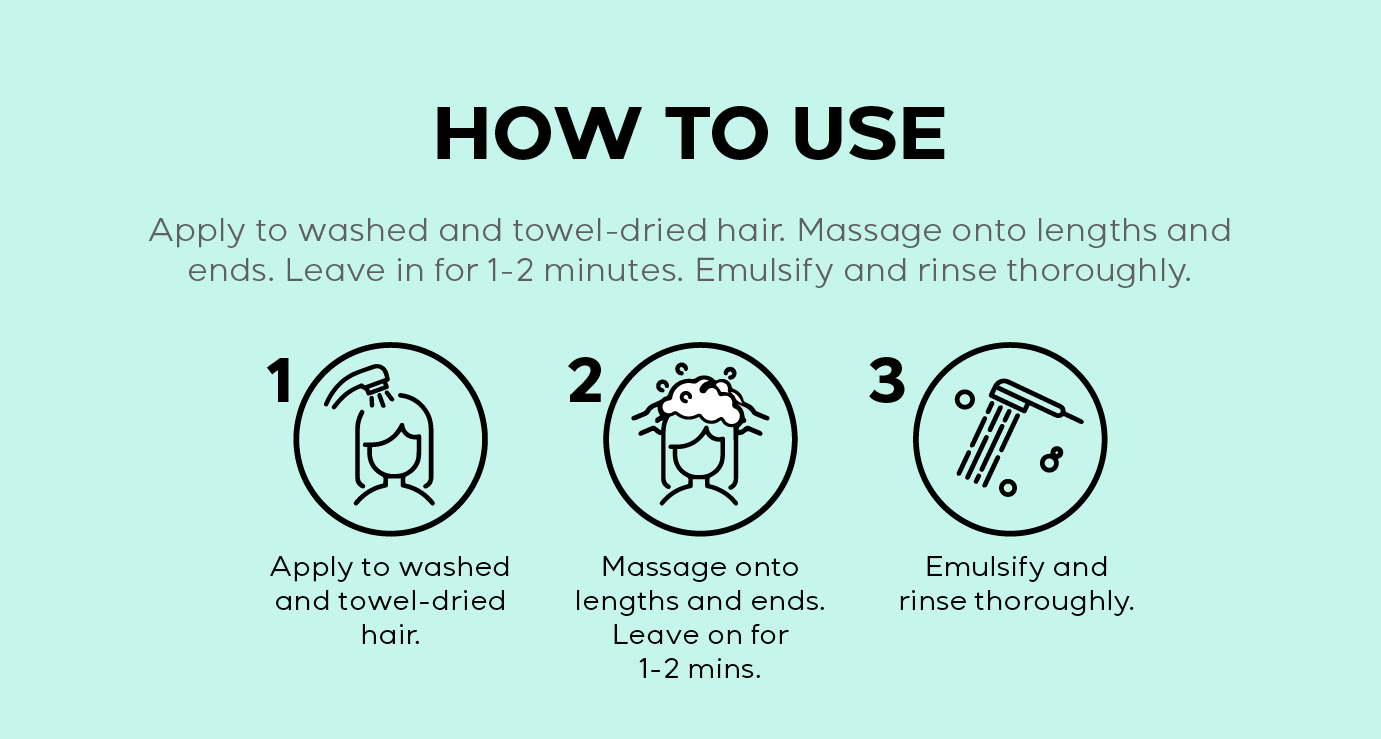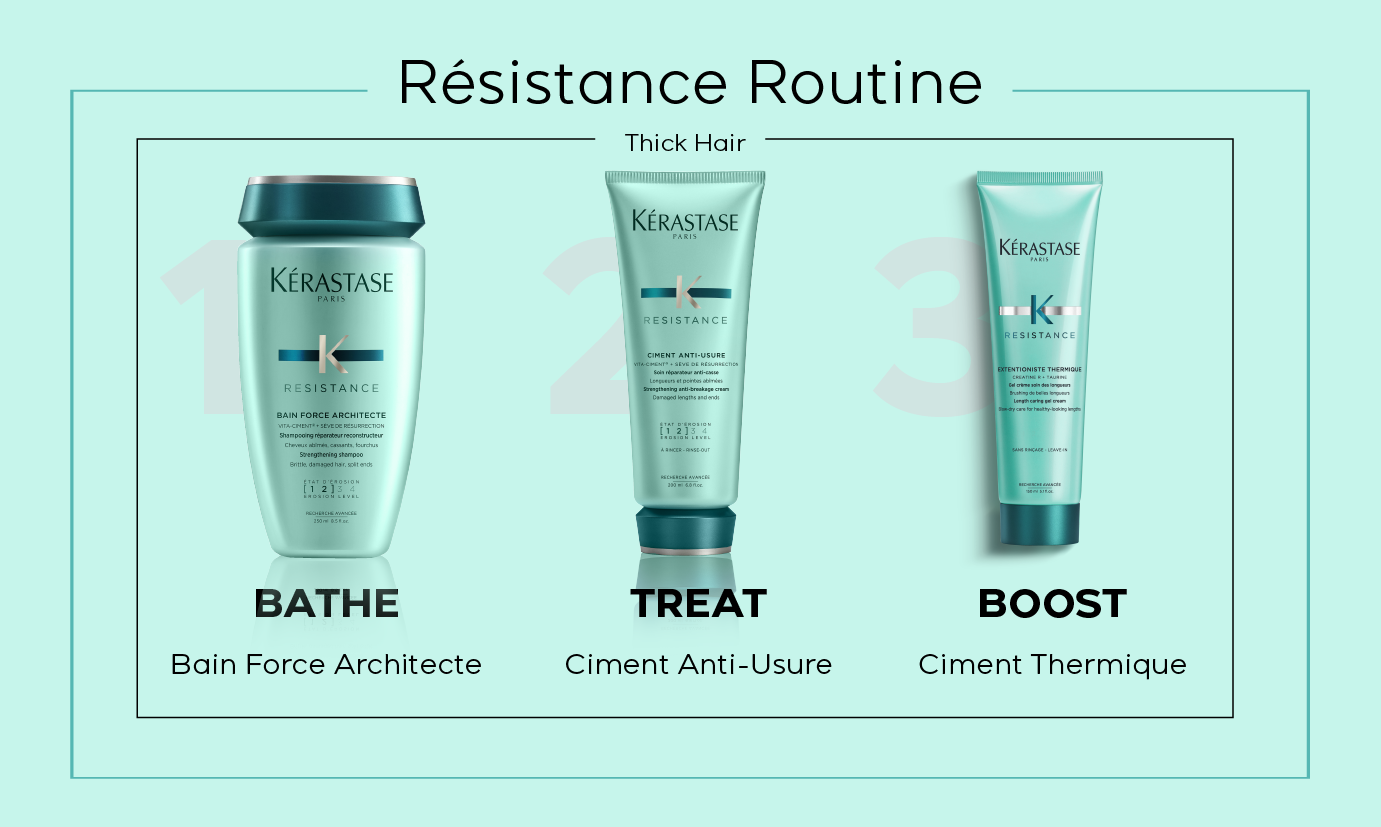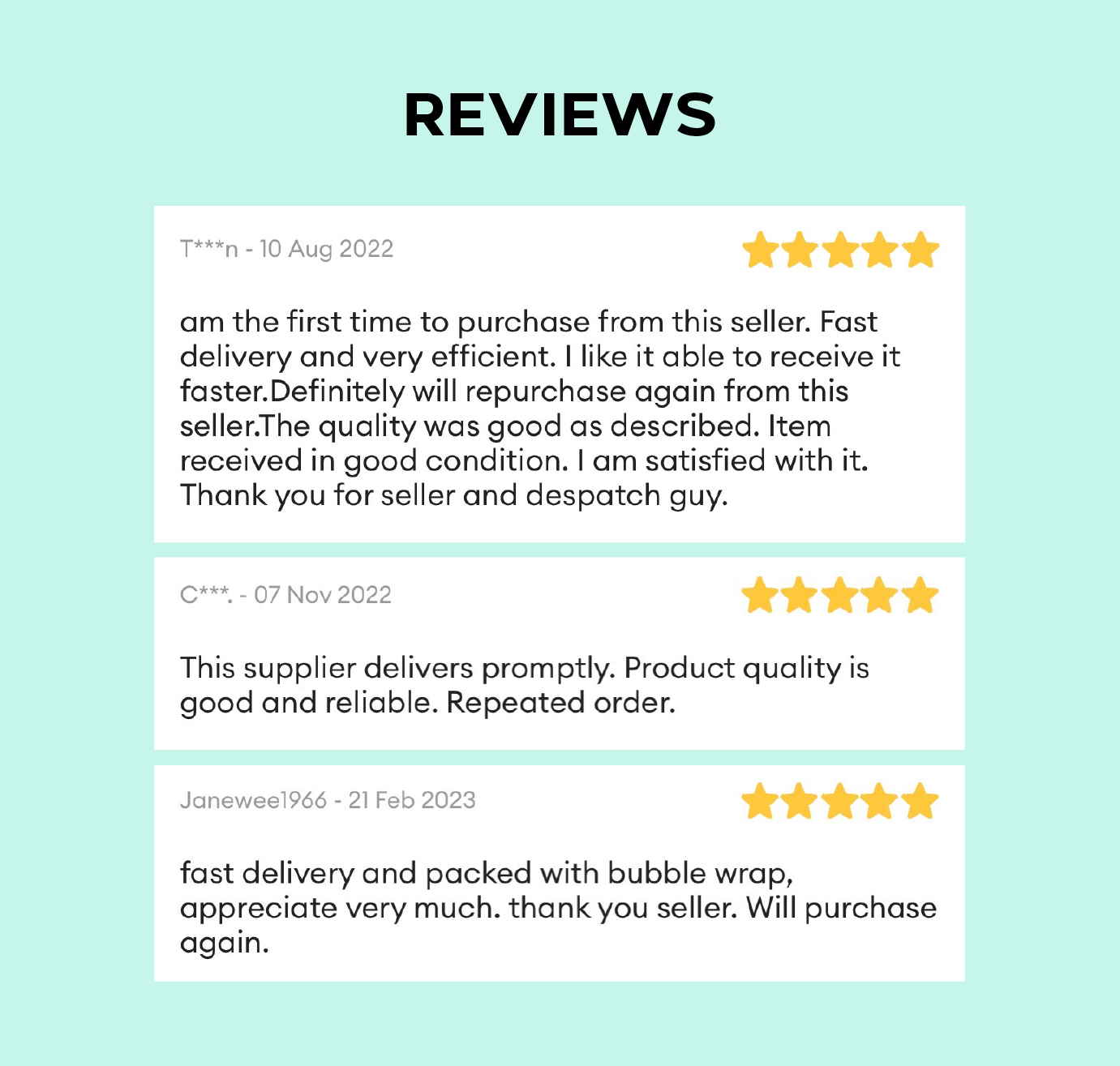 For weakened and damaged hair.
Ciment Anti-Usure is a repairing anti-breakage conditioner designed for weakened and damaged hair, at level 1 and 2 of erosion. Its innovative combination of ingredients helps the fiber to be reconstructed day by day, for the hair to be strong to the touch and more resistant. Ideal for finer hair, this conditioning treatment is ideal for daily use.
Benefits:
– Fiber reconstruction
– Strong resilient hair fiber
– Hair daily repair
– Suited for daily use
– Split ends are sealed
Key Ingredients:
Vita-Ciment®:
– Pro-Keratin: protein which mimics the function of keratin and rebuilds the hair
– Ceramid: recreates the intercellular cement, strengthening the hair fiber from the inside
Sève de résurrection: Well-known for its regenerating power.
How to use:
Apply to washed and towel-dried hair. Massage onto lengths and ends. Leave in for 1-2 minutes. Emulsify and rinse thoroughly.
Do feel free to drop us a message should you have any questions!