Product Description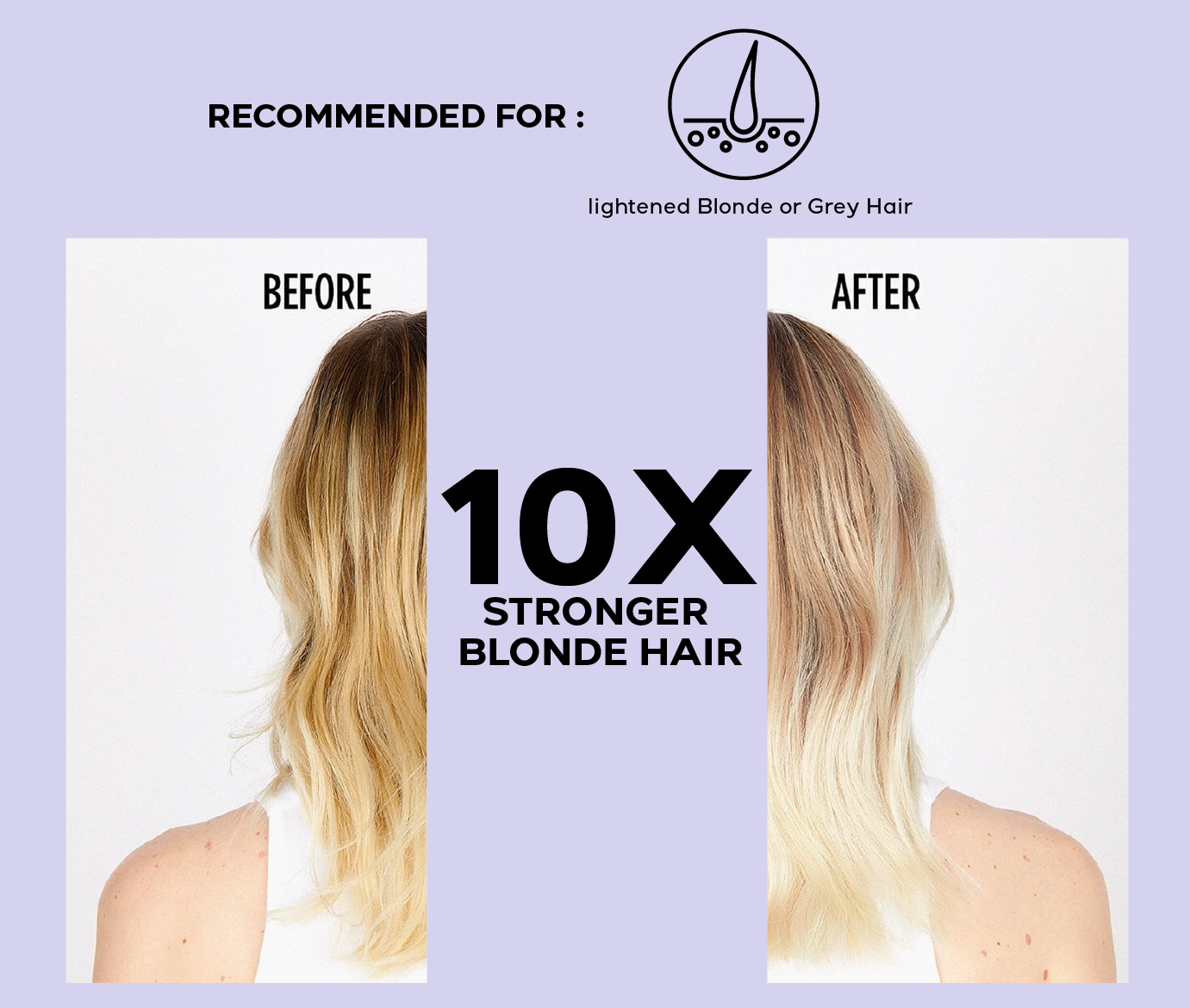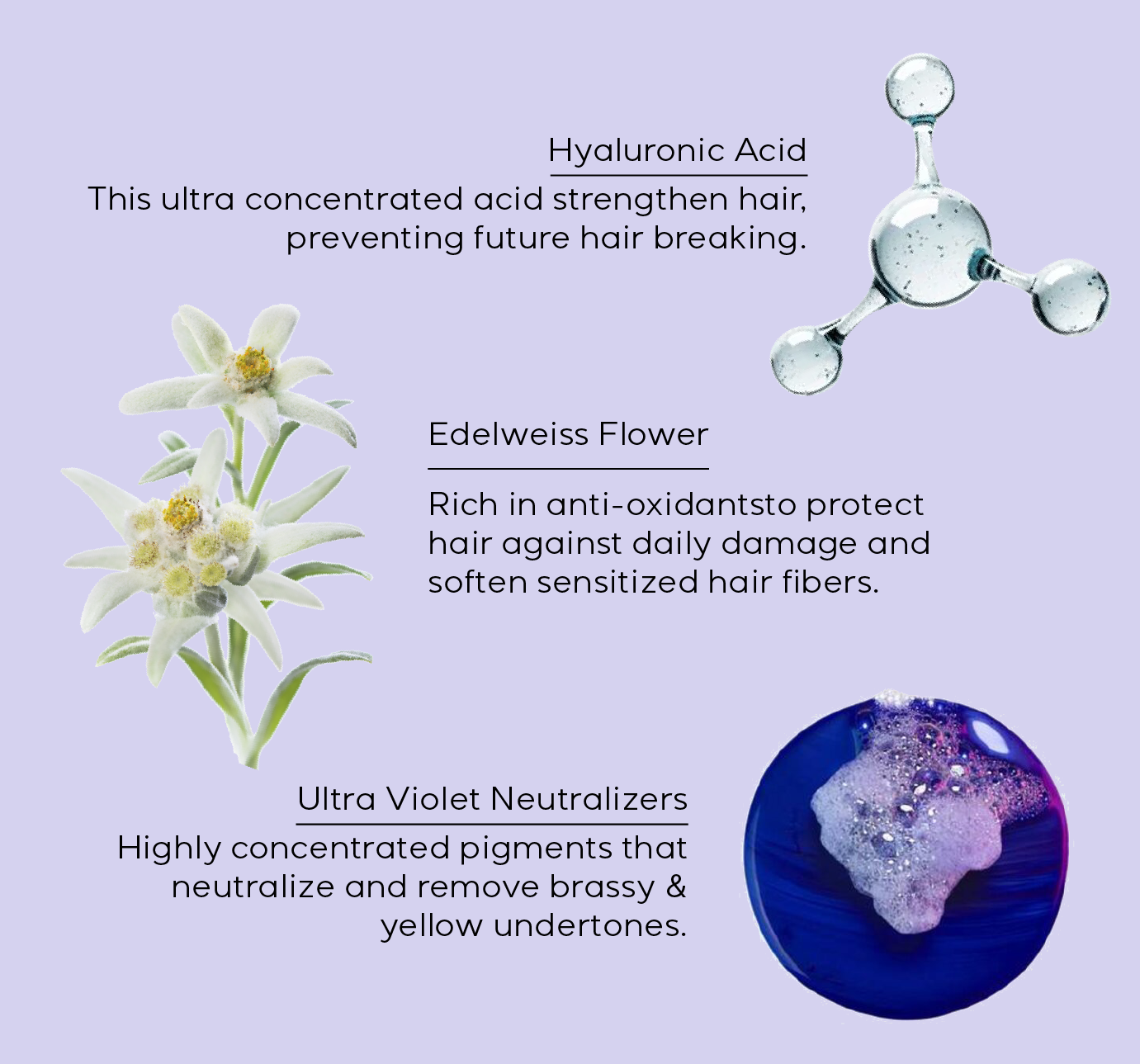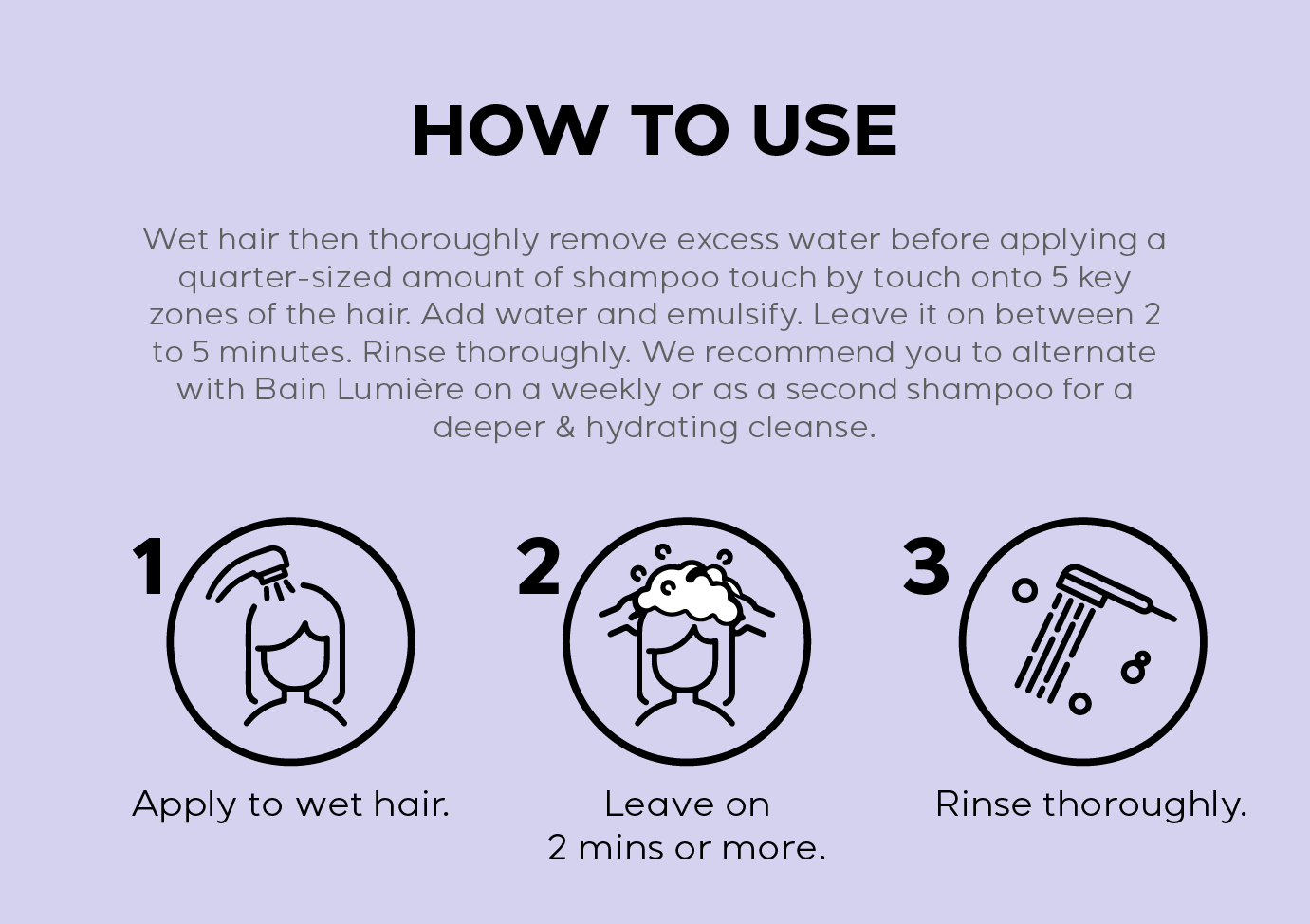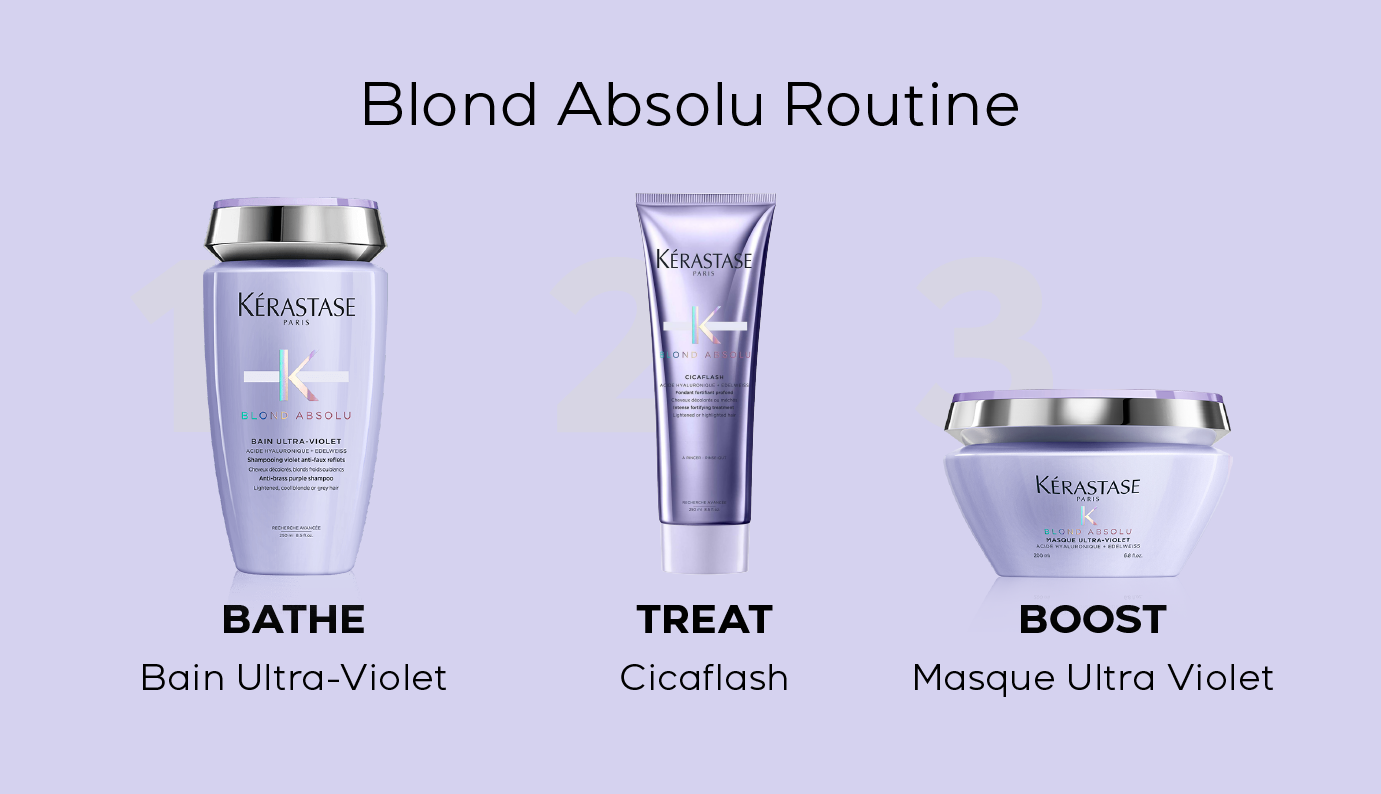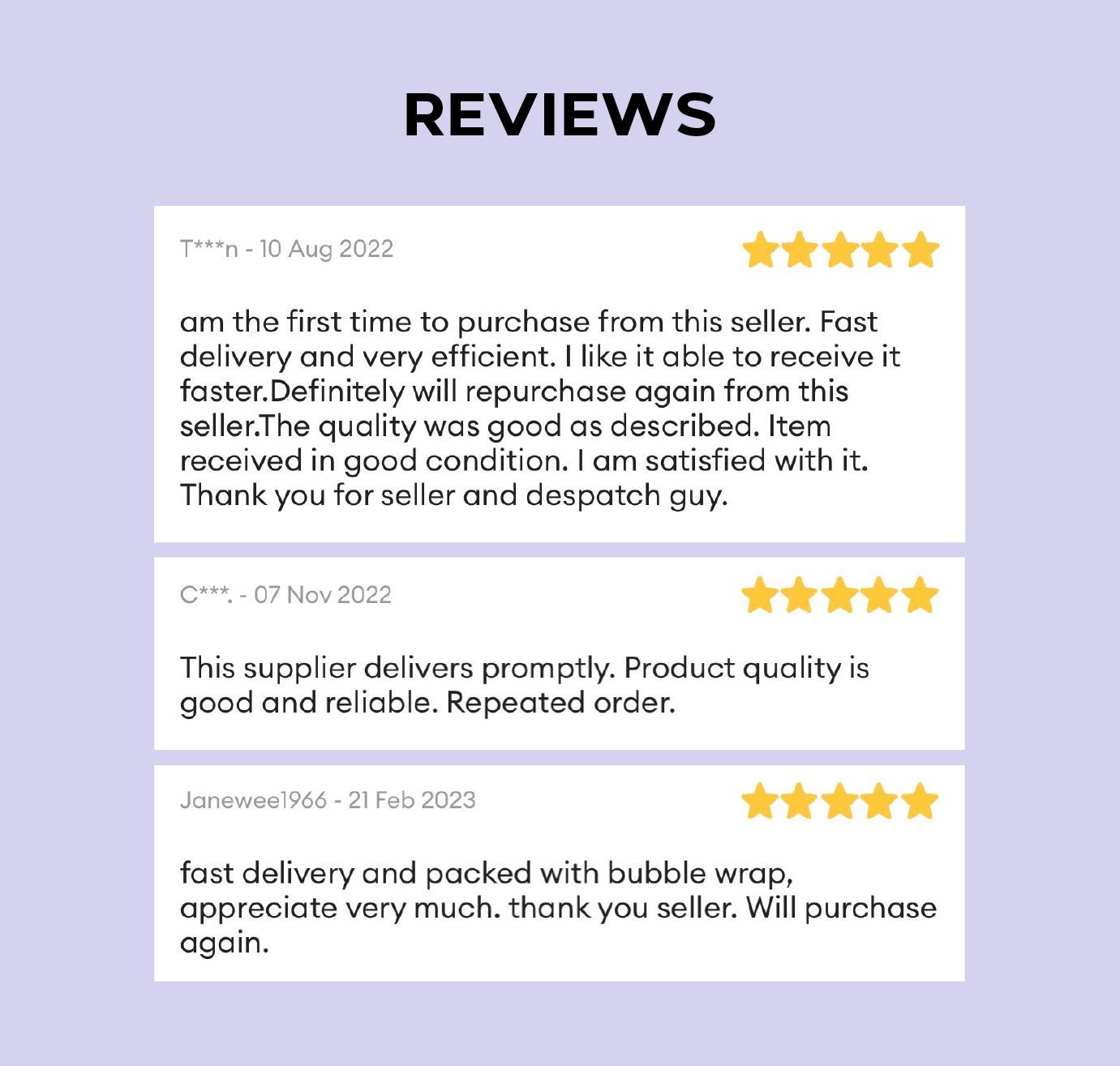 Ideal for cool faux-blonde and grey hair.
This powerful purple shampoo is rich in neutralizing agents to instantly remove brassiness and yellow undertones. Ideal for cool faux-blonde and grey hair, the regular use of this shampoo provides durable anti-brassiness protection, keeping blonde shades cool for longer. It protects hair from daily oxidation and pollution, restoring shine and softness. Enriched with a potent combination of Hyaluronic Acid and Edelweiss flower, the formula instantly boosts blonde luminosity while deeply nourishing the fiber.
Benefits:
– Instantly neutralizes brassy & yellow undertones
– Leaves hair 94% stronger when used with Cicaflash
– Removes impurities & pollution particles
– Repairs the surface of the hair fiber up to 46% when combined with Cicaflash
Key Ingredients:
A unique combination of potent Hyaluronic Acid and Edelweiss flower:
– Hyaluronic Acid fills and heals fiber wounds from within for a uniform, deeply nourished cuticle. This ultra concentrated acid strengthens hair, preventing future breakage
– Edelweiss flower is rich in anti-oxidants to protect hair against daily damage. It also softens and calms sensitized hair fibers
– Ultra Violet neutralizers are highly concentrated pigments that act immediately on the fiber to neutralize and remove brassy & yellow undertones, revealing a radiant natural shine.
How to use:
Wet hair then thoroughly remove excess water before applying a quarter-sized amount of shampoo touch by touch onto 5 key zones of the hair. Add water and emulsify. Leave it on between 2 to 5 minutes.