About our brand & Hair styling
excellence
Michael and Guys Hair Salon an Award-winning salon, with 30 years of experience and excellence. We are highly technically innovative in our craft and creativity. We are the best color make over expert in Balayage/ombre / silver ash platinum colors, and also best hair extensions for tape in/micro rings/braiding and 6D.  Over 3 decades of perm expertise, we are the best permist to create the Korean wave perm, cold wave and fashion cold perm in the country.  We also offer the best Brazilian protein keratin for fizzy, curly and untamed hair.
Innovating the skill of hairdressing
We cut and design the latest haircut, finishing touches of edgy style.Check our price list now.
Michael and Guys Hair Salon with universal class skill at your service, our team are known for their expertise and experience. We provide make up services, fashion shoots for world beauty pageant hair do, prestigious magazines beauty spread.
We are also sought by International PR consultant for our expertise in Grand event launches. . Our team are also known as Perm King and Perm Queen, for creative perming award.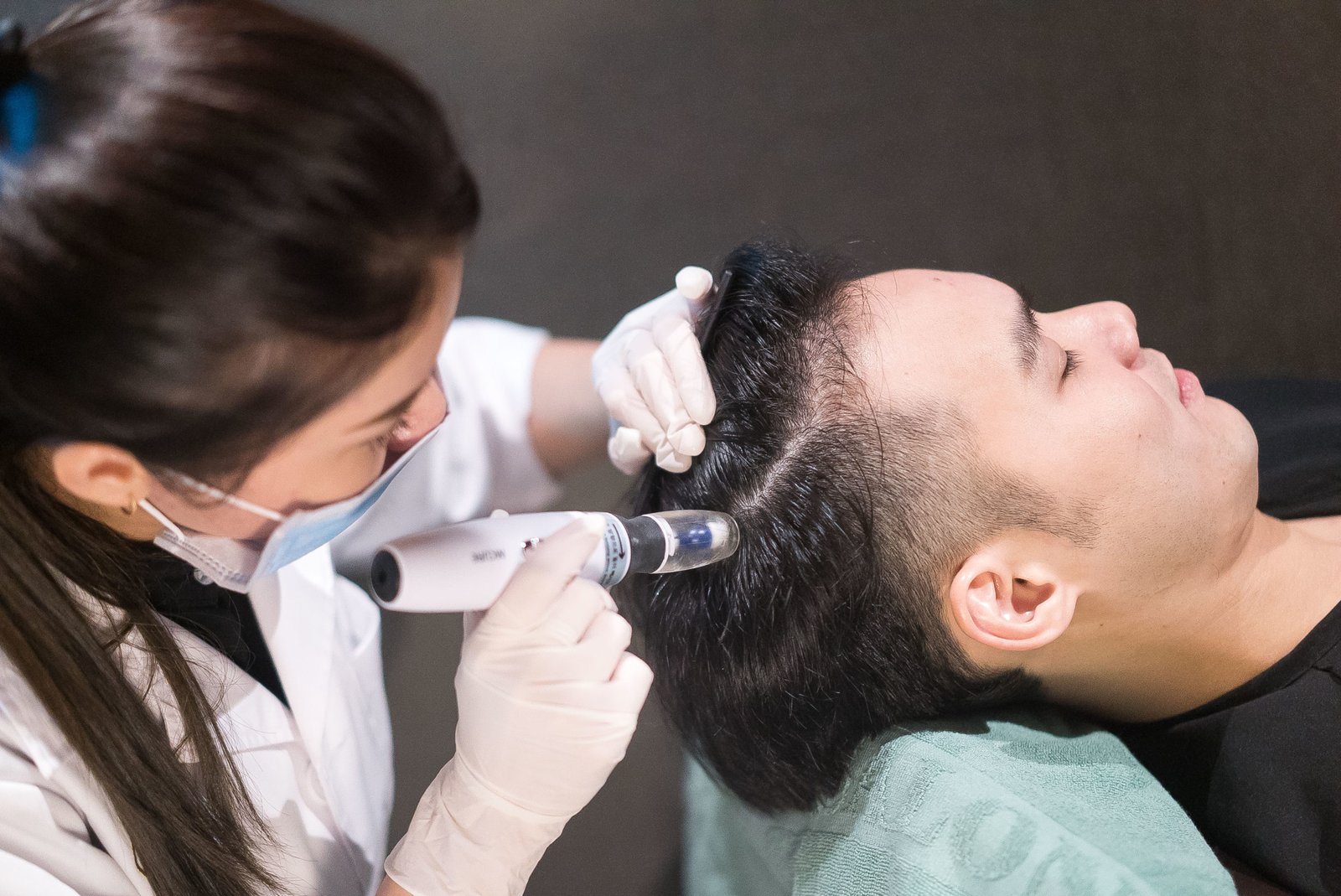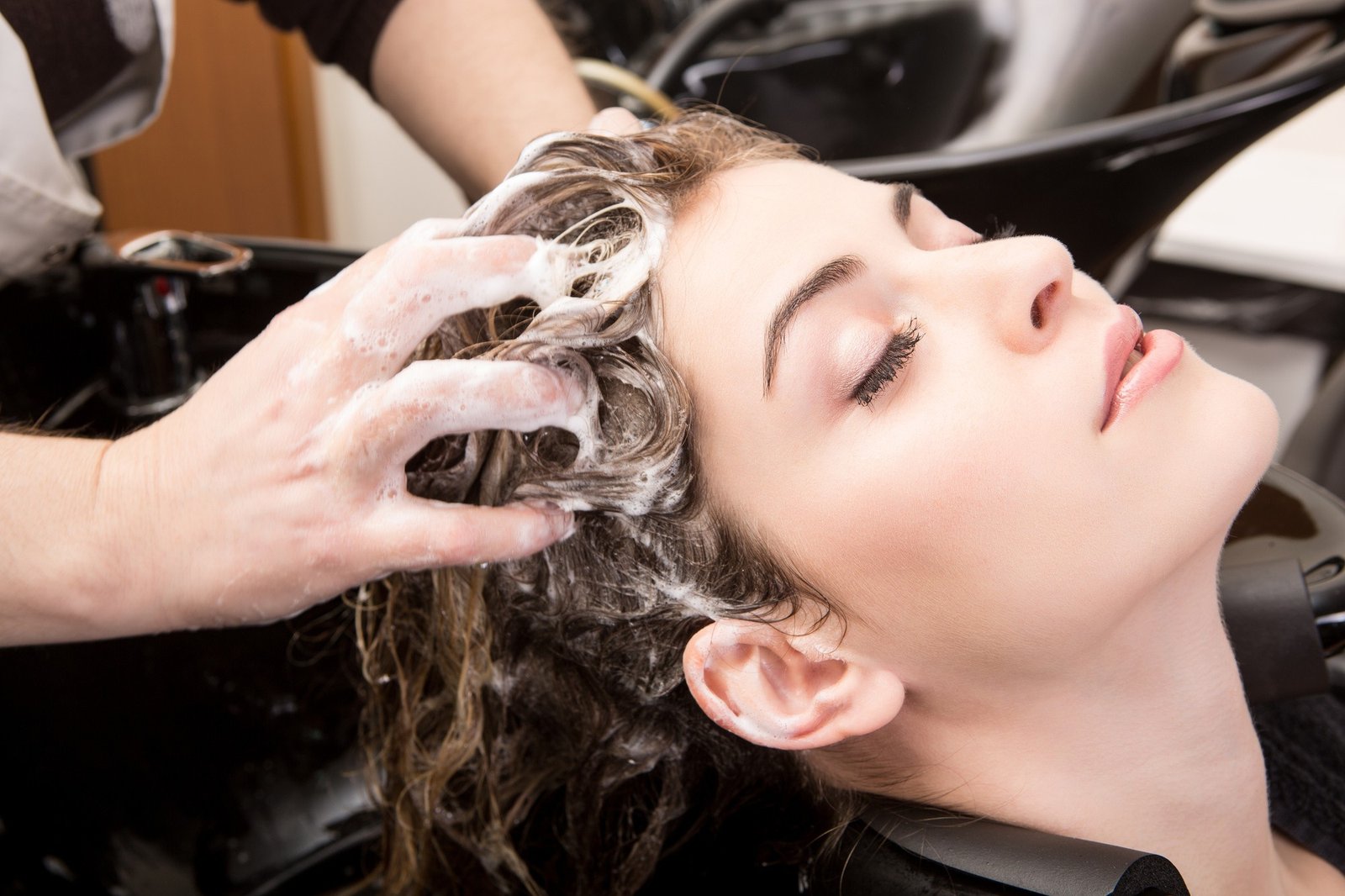 Setting the standard in the country
We are setting the standards in hairdressing industry, our brand that is true to the brand name. Michael & Guys, we deliver outstanding services at reasonable price, which we continuously upgrading better skills, better innovative technology, better high-quality products for Quality result.
At Our salon we also have another line extension to wholesales products to serve customers on full range Hair care for home use.
Thanks Callie Goh for helping me achieve Korean waves for the first time! I loved the colour of highlight that you chose that complemented my natural hair colour as well. Heard lots of positive reviews about your styling and I must agree that you did a good job. I would recommend this salon. Thanks for being friendly and engaging during the whole session too!
i know this salon for so long and they are very good and professional. They always make it a point that they will satisfy the customers.. Stylist are very accomodating and friendly as well. I can recommend you to try and visit this salon.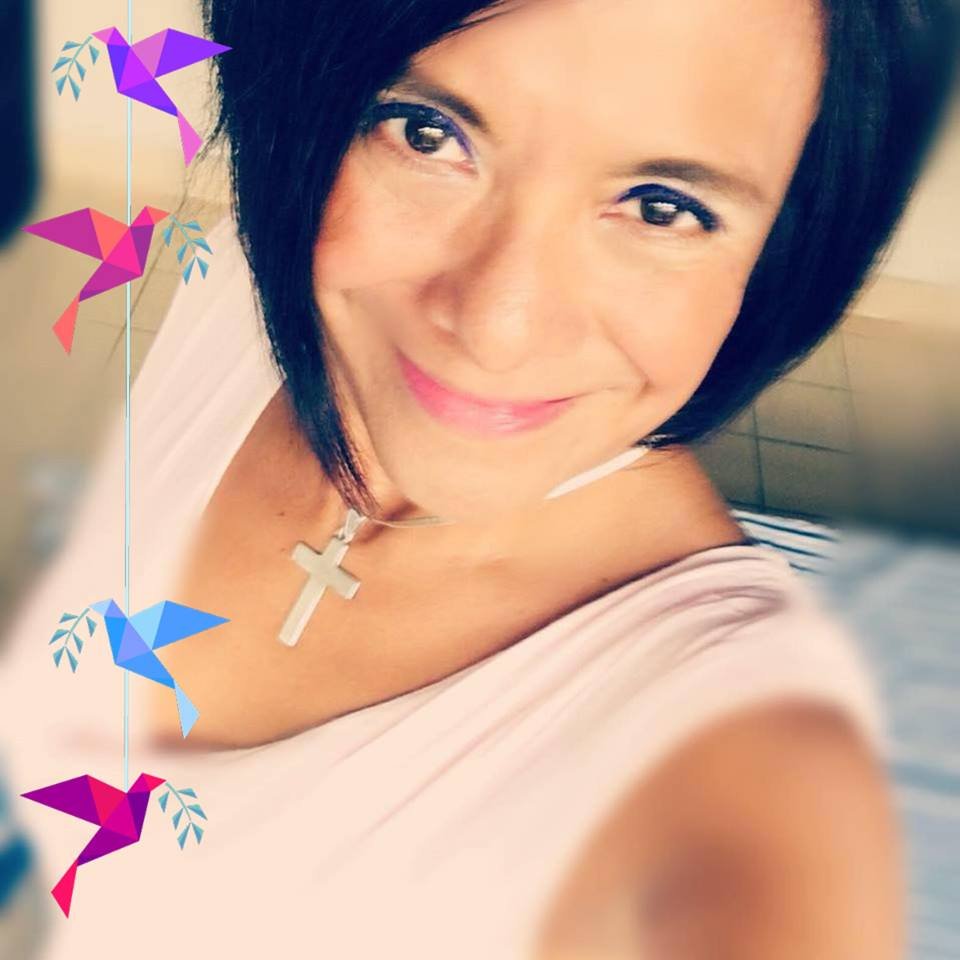 Callie, owner and professional hair stylist at Michael and Guys has cut my hair for the past 8years and I would never change her as she is so good at her job and always does such a great job with my hair.